FTX.ch
A small communications programme with a big impact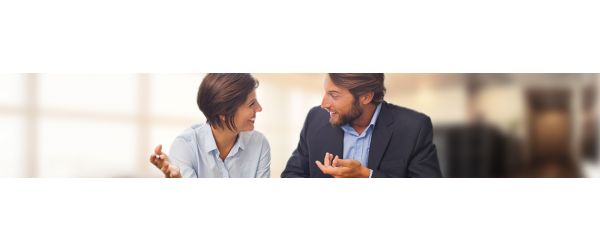 So that communication with your financial institution runs smoothly

FTX CH – the small communications programme for your financial institutions with a big impact. FTX CH creates a direct connection to your financial partner, handles the relevant security features (exchange of certificates, keys, etc.) and securely and quickly transfers the desired data to or from your financial partners. FTX CH – designed for stand-alone implementation for corporate clients.
Details
Dialogue mode
FTX CH has a menu list, through which all of the available functions can be invoked and carried out respectively. You will also find on the left hand side symbols sorted into 3 different groups: "Communication", "Administration" and "Support"
Batch mode
You can also use FTX CH with the corresponding settings in the "Extras/Options" menu as a module for sending payment files. That means you (or the developer of your accounting software) can, for example, adapt your programme for accounts payable in such a way, that when connecting directly to the creation of a payment file, this file is sent by FTX CH automatically to the financial institution.
Technical data
Windows 10 (32bit/64bit) / 8 (32bit/64bit) / 7 (32bit/64bit)
Latest Windows or Windows Server versions supported by Microsoft
Latest from Microsoft NET Framework, version 4.6.2 and above
Service & Maintenance
Introduction of Software Care

CREALOGIX Ready Made Products focuses on the customer. We have endeavoured to tune the software closely to changes in the marketplace (especially for bank interfaces) and to always provide you with an up to date solution. This plan has led us to introduce a software maintenance charge for corporate customers of 16% of the current licence price annually.

This fee essentially lets us meet the increasing technical and functional demands of modern software and allows us to deliver to you, our valued customer, a service pack or release version as required and to guarantee to you further problem free operation of the software.

The software maintenance charge, which is based on the new licence price, is being introduced immediately. The maintenance charge is included in the purchase price for the first year.