Test our demo versions for free
Have you already installed an older version?
If you already have an older version, please note the following information:
Old versions will be overwritten and cannot be started anymore!
Data will be converted to the new demo version and cannot be read into older versions!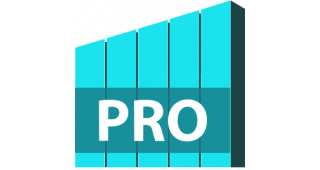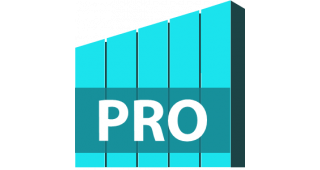 PayMaker PRO Multi
Multi-user version of the top multi-banking software
PayMaker PRO Multi
pm.pro.mul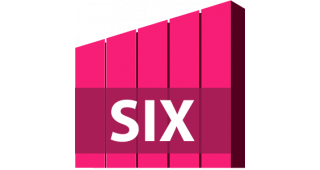 PayMaker SIX
Multi-banking software for payment management and transparent budget planning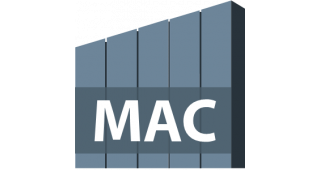 PayMaker 2.3 Mac
More convenience and security in e-banking with macOS