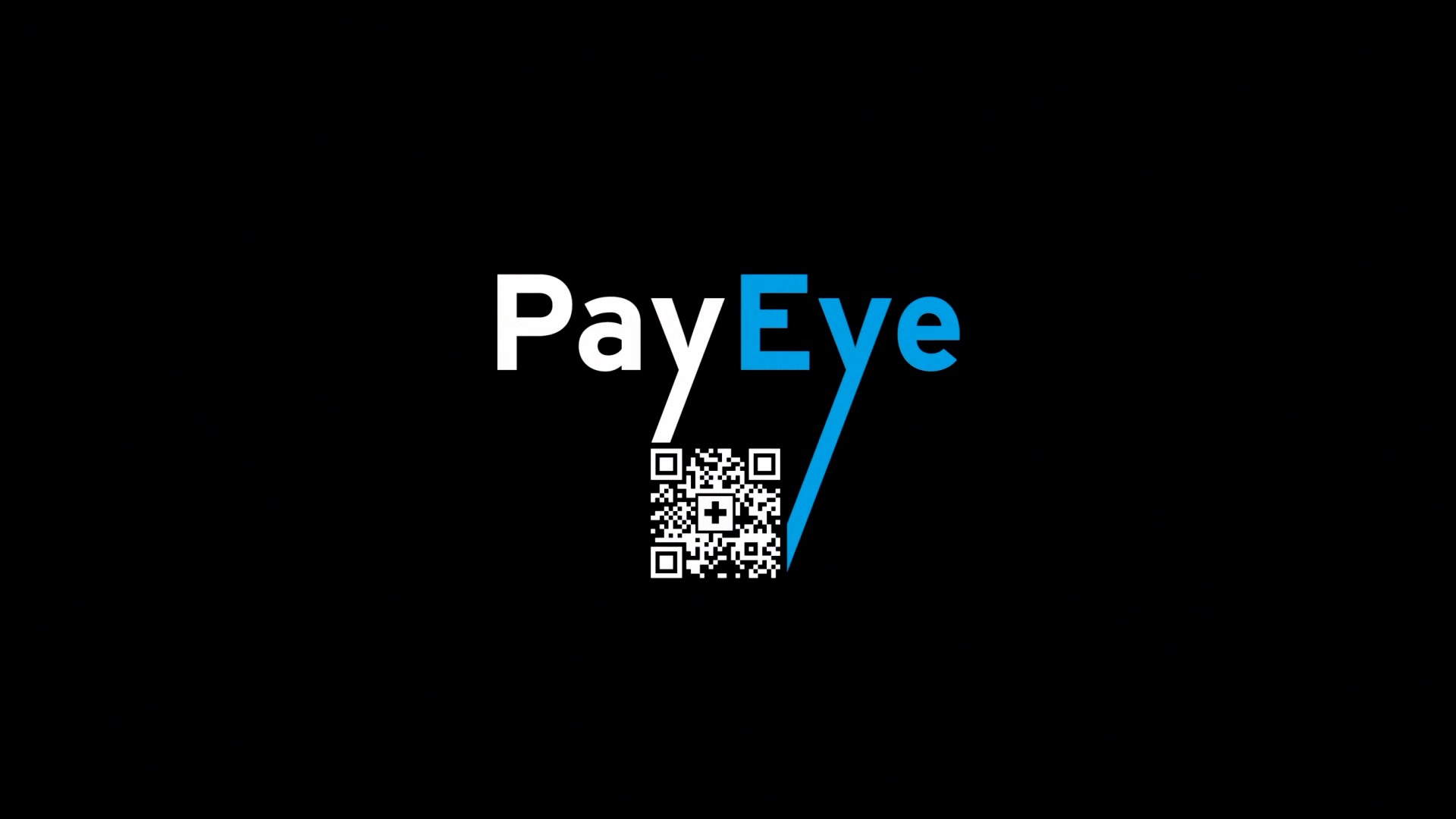 PayEye – Swiss QR Code Reader
For secure and efficient capture of QR-bills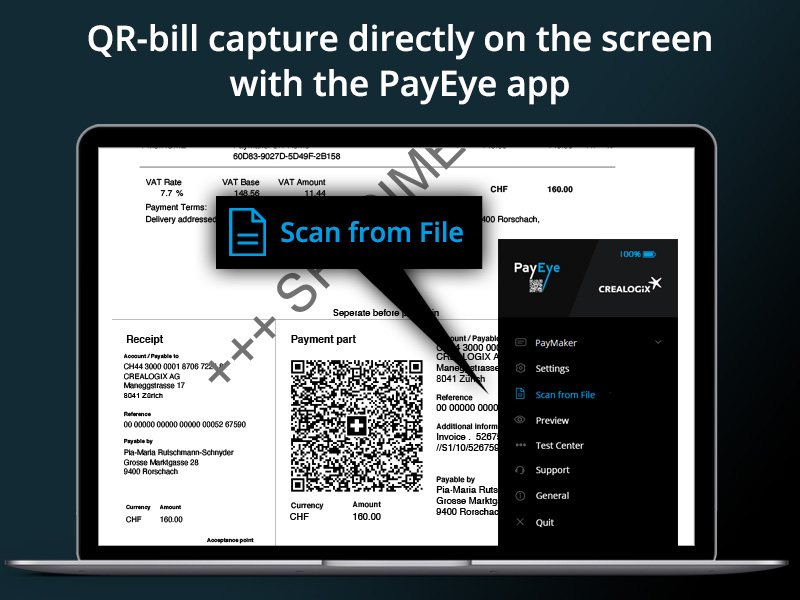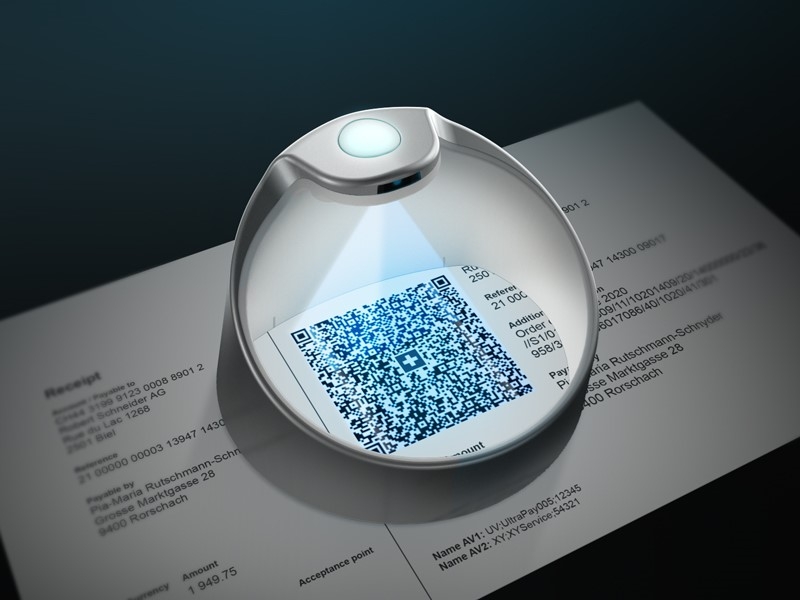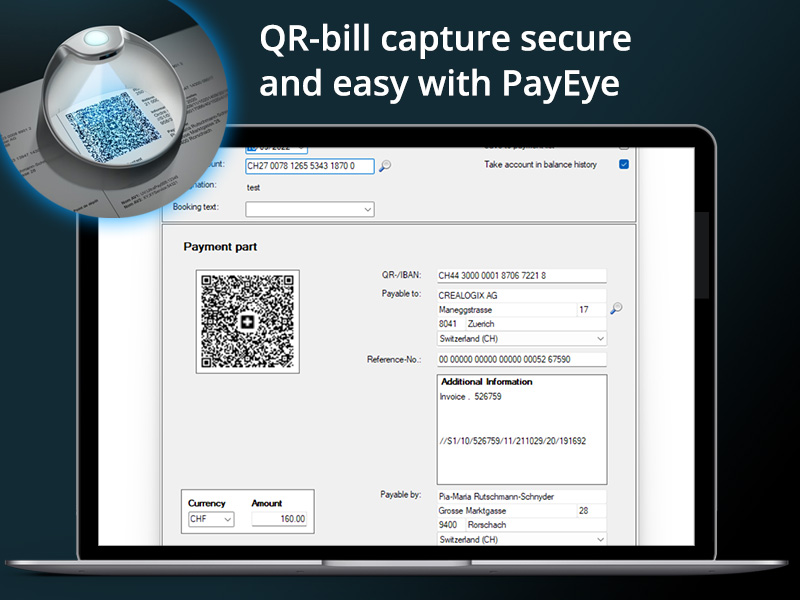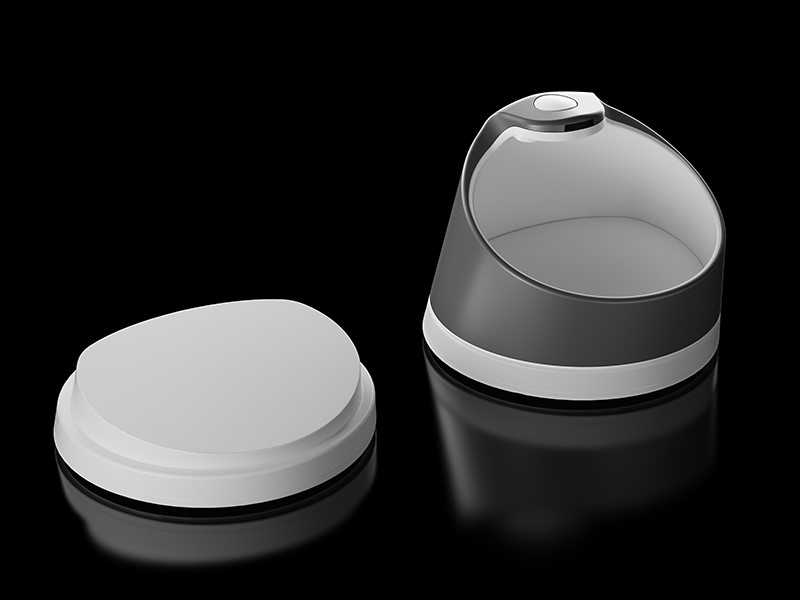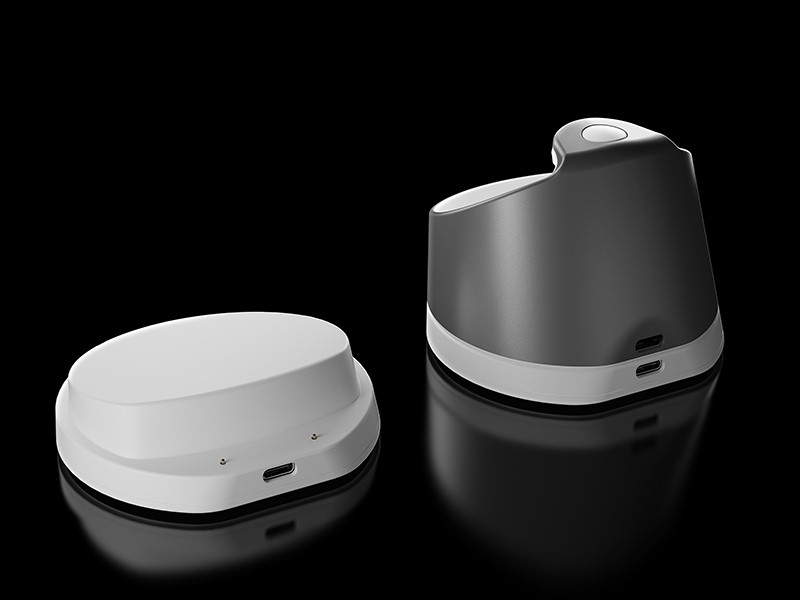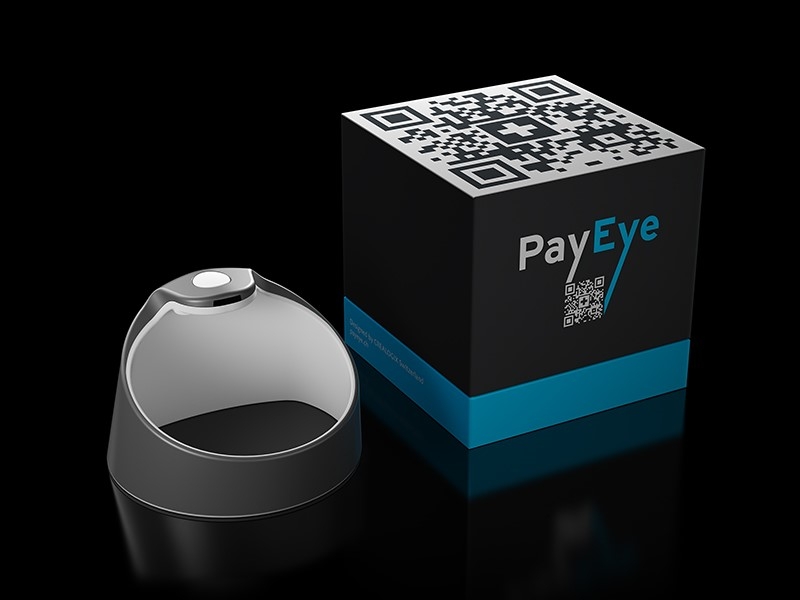 Connection
USB-C
WiFi
IEEE 802.11b/g/n nets
Bluetooth
from 2.1
Scanning
Swiss QR Codes from QR-bills
Swiss QR Codes direct from file on the screen
Operating System
macOS 10.14 onward
Windows 10 onward
Battery
Rechargeable
Sleeping mode
PayEye – Swiss QR Code Reader
For secure and efficient capture of QR-bills
Advantages of PayEye
Swiss QR Code - capturing data from the QR-bill on paper or direct from a file
1 click to enter, check and transmit all payment-relevant data in Swiss QR Code
Preconfigured for 400 Swiss financial software and e-banking applications
Presetting of up to 6 different applications
Ongoing and free update of the CLX application for all configurations
Close cooperation with all relevant Swiss producers of financial software
Wireless operation via Bluetooth or WiFi
Scanning up to 1000 Swiss QR Codes per charge
Rechargeable battery via USB-C cable or docking station (optional accessory)
2 years full warranty
The convenient tool for secure payment transactions
PayEye is ergonomic and intelligent. With its elegant design, the PayEye also cuts a fine figure on your desk. With the practical docking station, PayEye is always ready for wireless operation via Bluetooth or WiFi.
Why not take pictures with your smartphone?
Individual Swiss QR Codes can also be captured and transferred with a smartphone, provided that a corresponding app is available. However, PayEye offers massively more convenience in capturing and more security, since no malware can be installed on the PayEye.
Technical Data
Windows 10 onward
macOS 10.14 onward
Linux, Thin Clients & Zero Clients mit GPP Plug&Play Box
Applicable programs: Financial software, e-banking, text editor
1 USB interface (USB-C)
Connection via Bluetooth (from V2.1), Wi-Fi (IEEE 802.11b/g) or USB-C
Camera with resolution 300 dpi, bit depth 8 to (grayscale)
Scanning of Swiss QR Codes from QR-bills
Scanning of Swiss QR Codes direct from file
Integrated control of the read-in check digits
Exclusive further processing of correct codes
Material: Coated plastic
Housing colour outside: Silver
Housing colour inside: White
Dimensions: 85 x 82 x 58 mm
Weight: 83 gram
EAN 7 640 110 956 007
Shipping items
PayEye – Swiss QR Code Reader
USB/USB-C cable 1,5m
Optional: Dockingstation (CHF 22.00)
Optional: USB wall charger (CHF 4.00)