PayMaker Pro
Create QR-bills! With the new PayMaker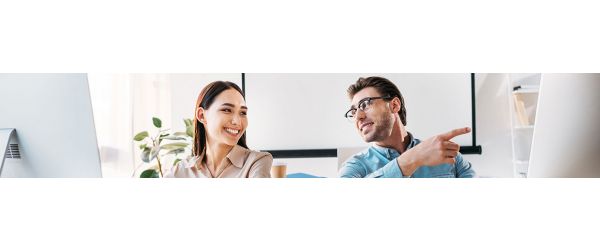 The multi-banking software PayMaker offers you comprehensive features for your payment transactions, with an overview and transparency at all times and across different banks. You can make payments in a wide variety of formats quickly and reliably.
Swiss QR Code ready
Creation of QR-bills with payment sector
Capturing QR-bills and ISR invoices using the same scan method
Security login via 2-factor authentication (optional)
Increased security and protection against unauthorized access to sensitive data
Enhanced coverage of bank communication
Full-text search for payments and accounts
How much did we pay for the new meeting table two years ago?
Has Peter Brown payed in the meantime?
Bookmarks
Save the most frequently used functions as bookmarks for faster access
Colour scheme
Choose the colour scheme of your user interface individually
Structured addresses
Wizard for automatic pre-structuring of your existing address data
Easy review and correction of your data in structured format